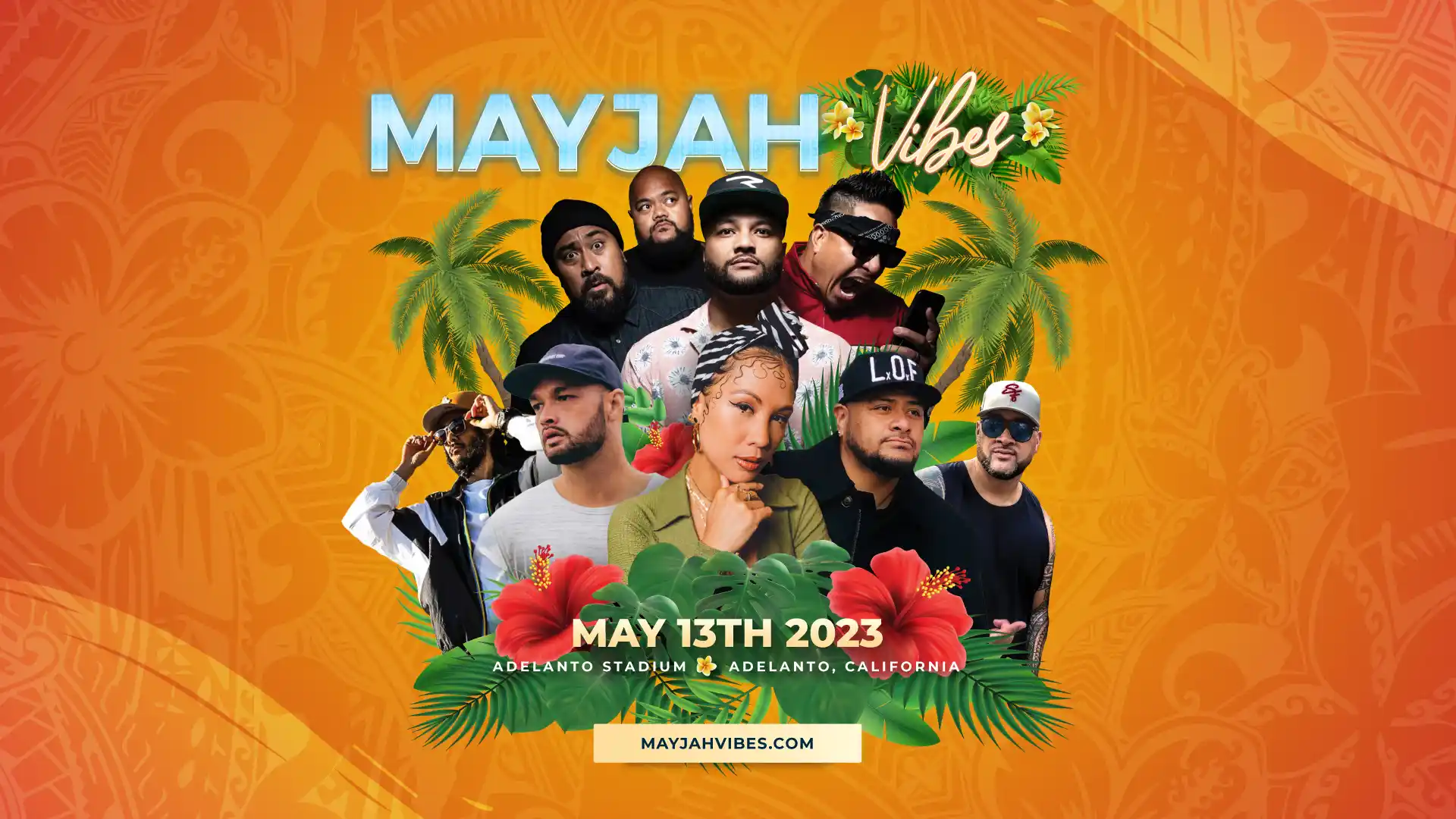 Mayjah Vibes, a premier entertainment company, is thrilled to announce its highly anticipated event scheduled for May 13th, 2023, in Adelanto, California. This one-of-a-kind gathering promises a day filled with music, entertainment, and unforgettable memories for attendees from all walks of life. The MayJah Vibes event will feature a diverse lineup of talented musicians and […]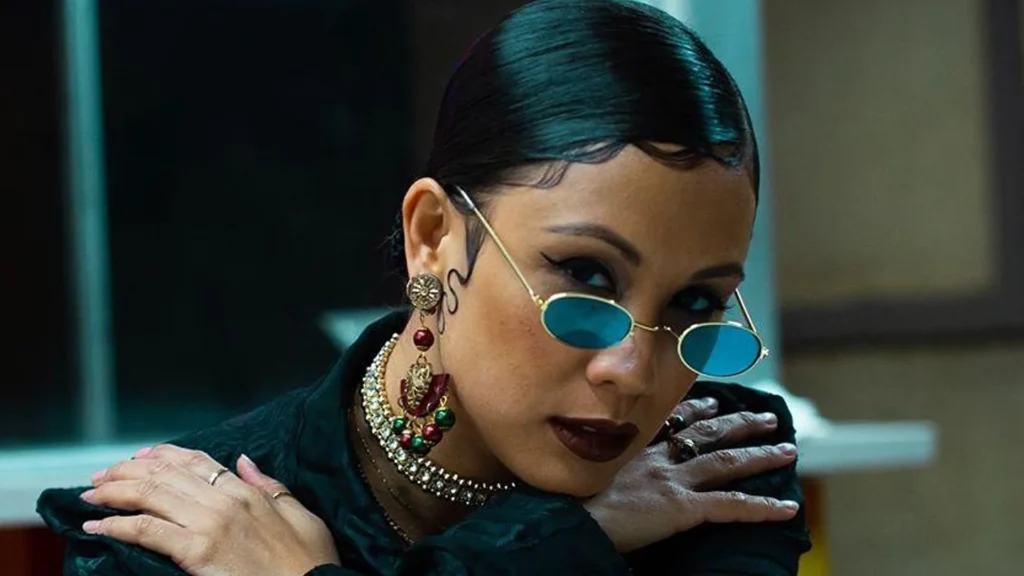 We are thrilled to announce that Eli-Mac will be joining us for the first time at Mayjah Vibes this year! With her catchy beats and soulful lyrics, Eli-Mac is sure to bring a new dimension to our Polynesian festival.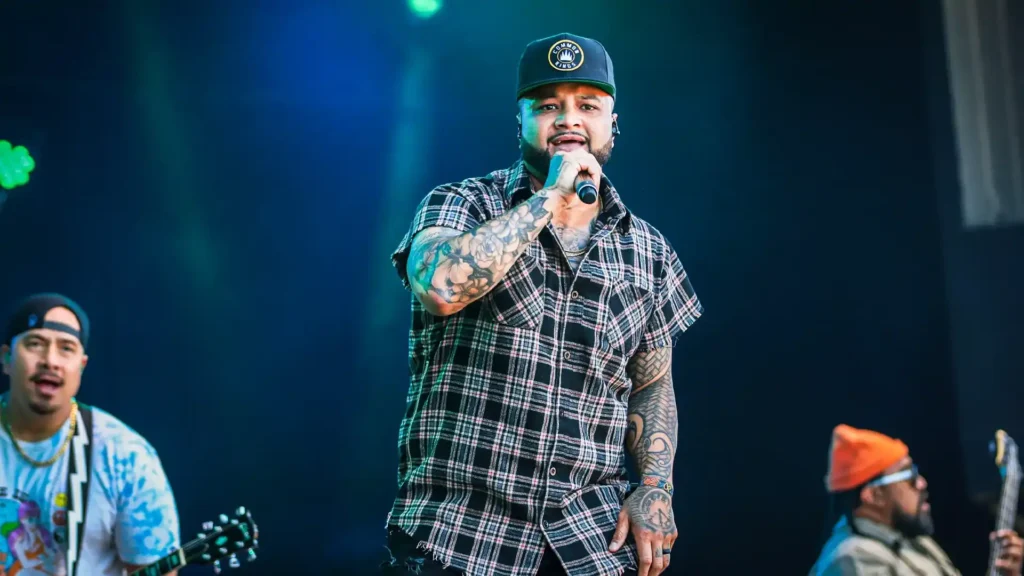 Get ready to dance to the beats of Common Kings as they return to Mayjah Vibes for the second time! Learn about the achievements of this talented group and their impact on the music industry.