As the Mayjah Vibes Polynesian festival approaches, the excitement and anticipation are palpable, especially with the return of headliners Common Kings for the second year in a row. The Common Kings are an American reggae-rock band from Orange County, California, who have combined their island and Southern California roots to create a vibrant, unique sound that is sure to get everyone moving.
Last year, their performance at Mayjah Vibes was a huge hit with the crowd, and we are thrilled to have them back again this year. Their influences include legendary artists such as Van Morrison, Stevie Wonder, George Benson, Jim Croce, Michael Jackson, The Who, Led Zeppelin, Gypsy Kings, Earth Wind & Fire, and Bob Marley. Their fusion of these musical legends with their Polynesian heritage creates a sound that is unlike anything else out there.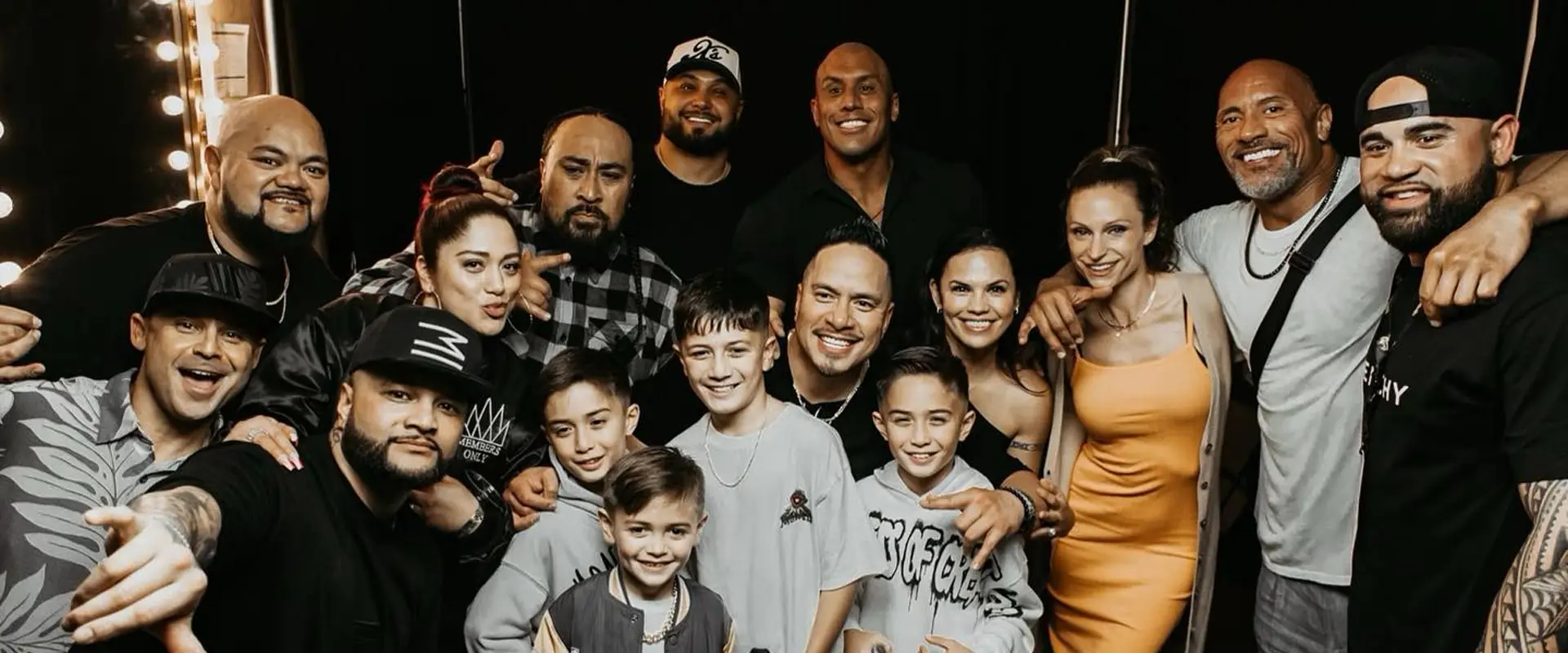 Since their last performance at Mayjah Vibes, the Common Kings have been making waves in the music industry. They have released a new album, "One Day," which has been well-received by fans and critics alike. They have also toured extensively, performing at venues all around the world.
The Common Kings have accomplished a lot in their career so far, including being nominated for two Grammy Awards, winning a Na Hoku Hanohano Award (the Hawaiian equivalent of the Grammy), and performing at some of the biggest music festivals in the world. Despite their success, they remain down-to-earth and dedicated to creating music that brings people together.
At Mayjah Vibes, the Common Kings will bring their infectious energy and unique sound to the stage once again, and we can't wait to see them in action. We are honored to have them as part of our festival lineup, and we know they will once again shake up the crowd with their incredible performance.
So if you're ready to experience the true "Aloha" spirit and fantastic island vibes, don't miss the opportunity to see the Common Kings live at Mayjah Vibes. Get your tickets now and join us for a night you'll never forget.